MCF organised its highly successful Maiden Dinner on 17th December at the Voco Hotel. The function room of 20 tables were fully taken by masons, their partners, and guests. The Guest of Honor was RW Bro. Dato Jeyaraj Ratnaswamy, Patron of the MCF accompanied by Datin Jane. The dinner was organised as a precursor to a Gala MCF Charity Dinner scheduled for 2023. About $100,000 was raised through generous donations, auction of paintings and table sales. The organising committee led by Dr. Brian Yeo worked diligently to plan and execute the event. Representatives from Beneficiaries were present and a video montage of words of appreciation from individual beneficiaries was shown.
The Event provided an opportunity for masons, their partners, and guests to gather across lodges and constitutions in the 1st major social cum charity event, post COVID.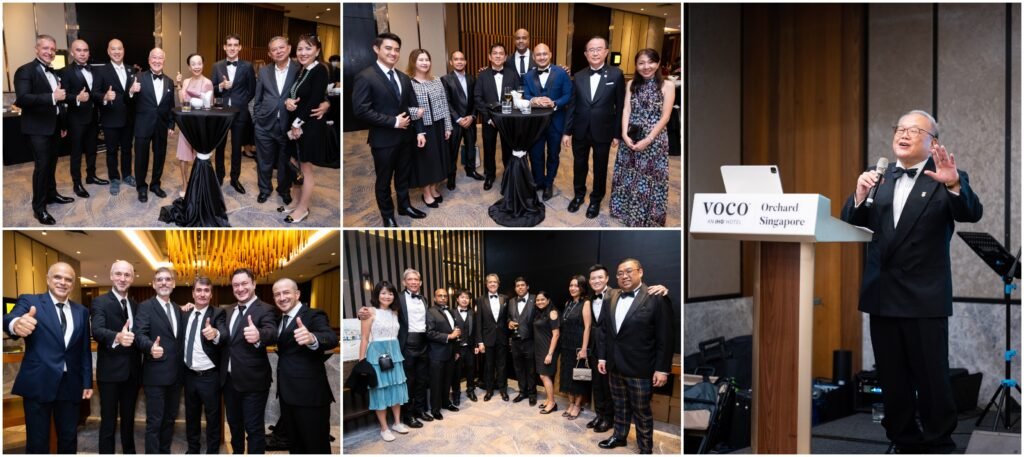 It was also an opportunity to demonstrate the relevance of the MCF to the most important stakeholders and constituents of the MCF, namely the brethren of the Singapore's Masonic Community.
MCF's Chairman Dr. Brian Shegar reiterated its aim of providing educational financial assistance to disadvantaged Singaporean students at a national level in a coordinated, collaborative, and strategic manner.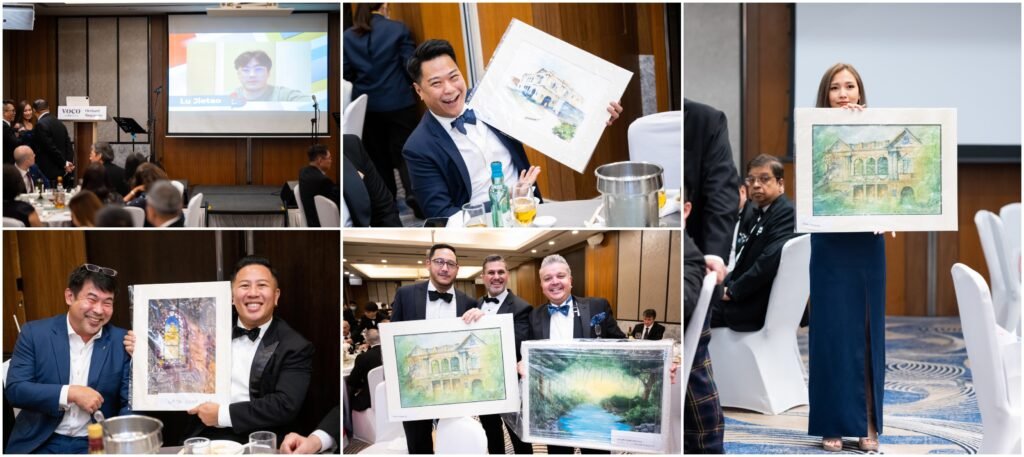 The dinner introduced the two most important external partners of the MCF i.e representatives from our collaborating beneficiary institutions and the individual beneficiaries from these institutions who have received financial assistance from the masonic community. A montage of videos and messages from a small sample of these individual beneficiaries was shown.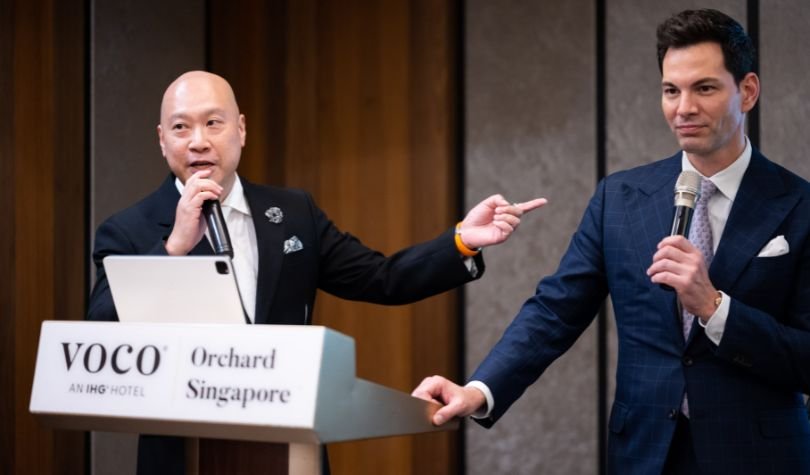 It was a fun filled evening with a superb band and our excellent Emcees Bobby Tonelli and Randall Lee.